Pacific Academy's International Program serves the International Students on Campus
Pacific Academy is a co-educational Christian School. Although not controlled by any church or denomination, the school's Statement of Faith is distinctly evangelical and Pentecostal seeking to allow for the movement of God's Holy Spirit in the daily life of the school.
While Pacific Academy's primary function is to serve Canadian families and students, we do believe we can all be enriched by reaching out to the world. The presence of international students on our campus adds an interesting and exciting element to the school.
Homestays with caring Christian families can be arranged where applicable. It should be noted that the school policy is that students are placed in homestays unless they live with a blood relative who has parenting experience.
Image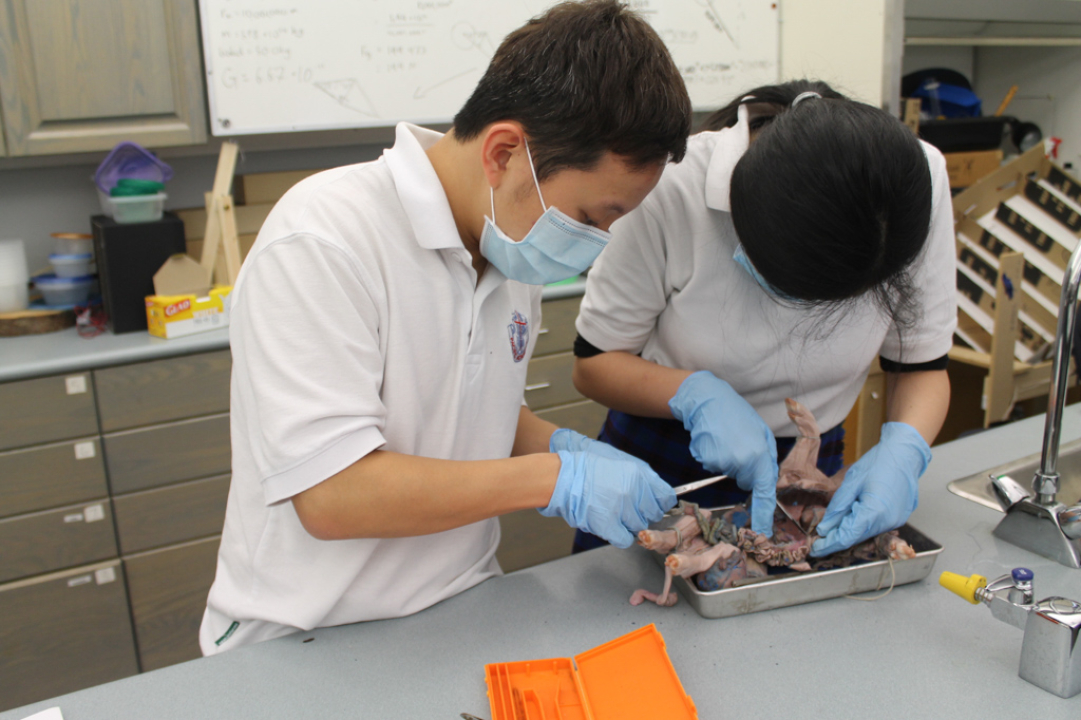 Image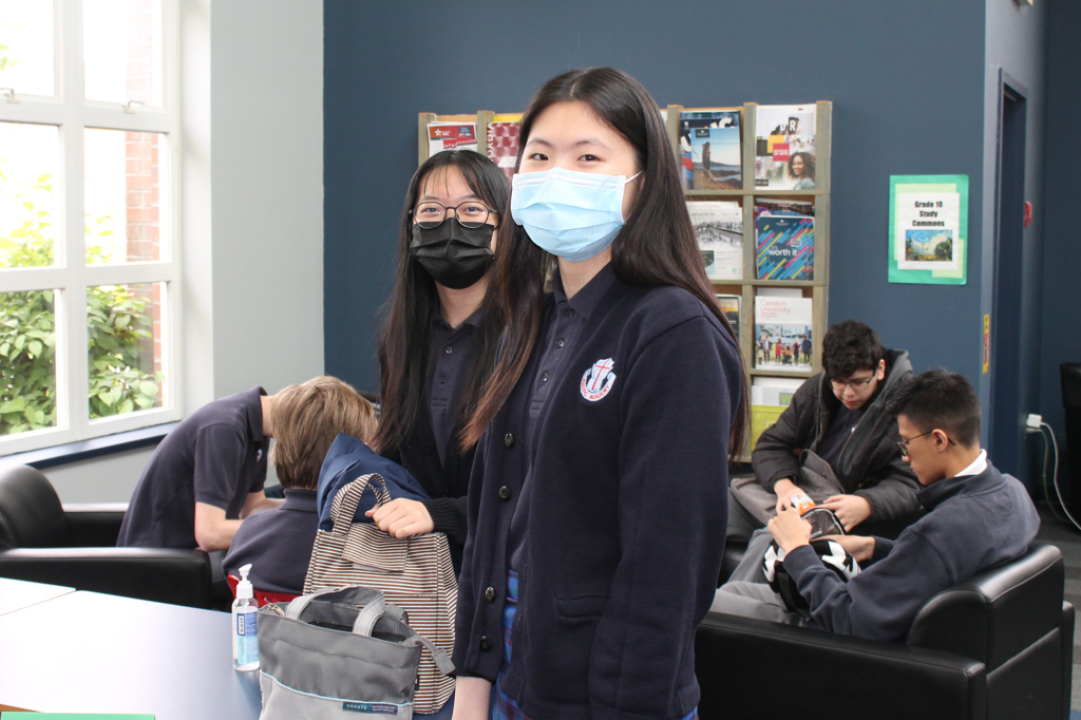 Image
Image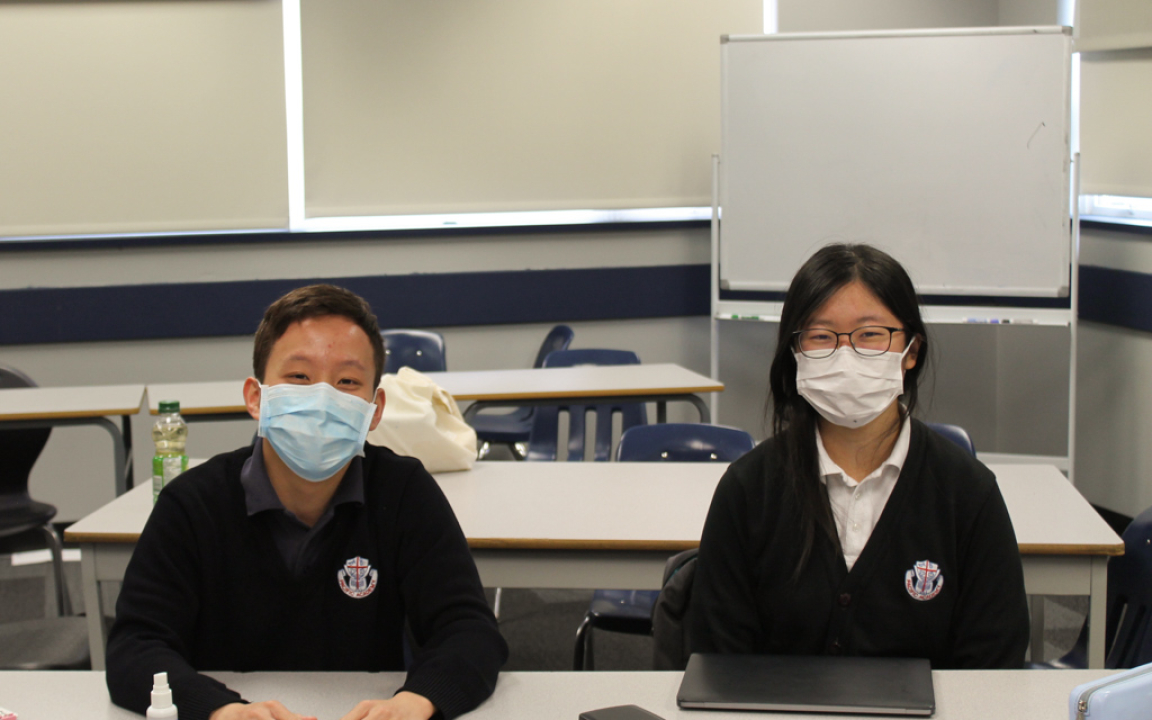 Image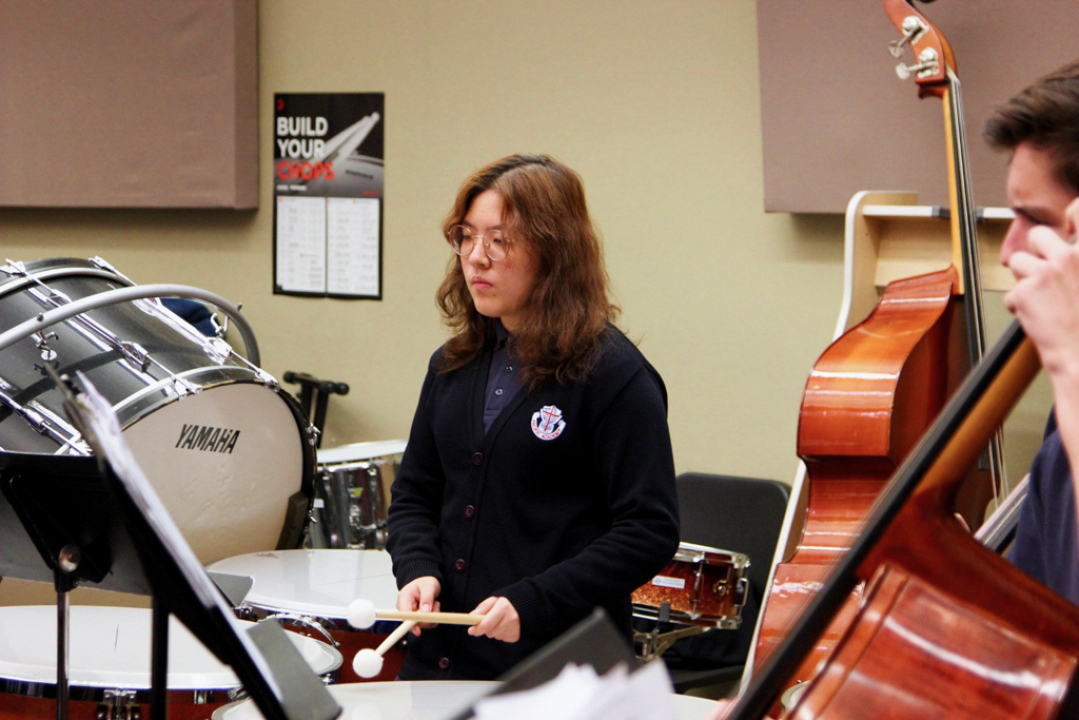 Image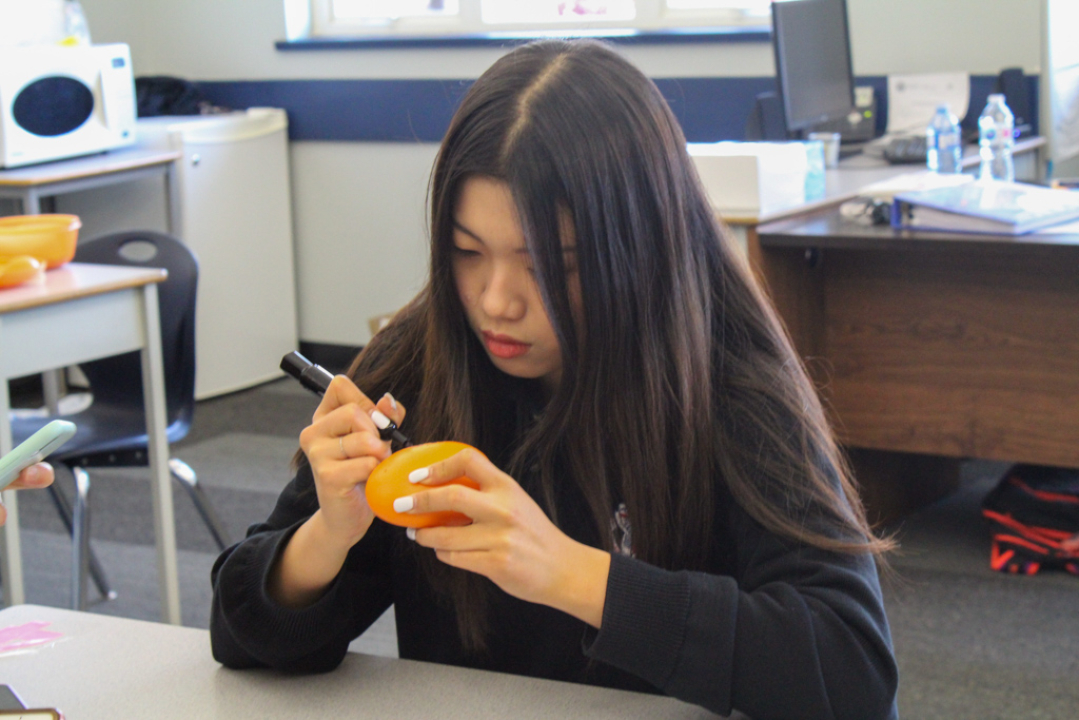 Image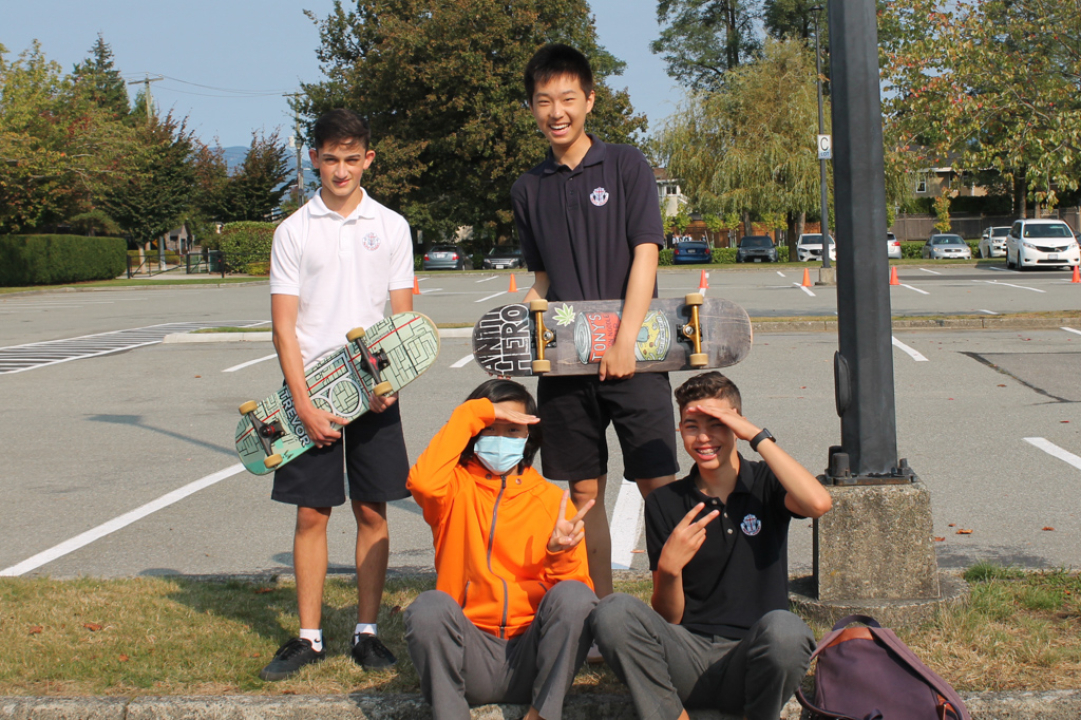 Homestay
All International Program students are expected to stay with either a blood relative or an English-speaking Christian family. The homestay parents are carefully selected to give the student a home away from home. The homestay is a place where the international student can feel relaxed, accepted and part of a Canadian family.
Host Family Application
If you are interested in hosting an International Student in your home, please complete a Host Family Application and mail it to:
Ms. Darice Lutz
Pacific Academy
10238 168th St.
Surrey, B.C. V4N 1Z4
Alternatively, you may drop it off at the high school office.
International Application Package
Every application must include all of the items listed below, properly completed. The underlined items are links to documents you may download and print out. (For more information about the application package, please read the instructions on the International Student Application Form.) Please note:
Students applying for grade 9 must be 14 years of age by December 31 of the year of entry.
Students applying for grade 10 must be 15 years of age by December 31 of the year of entry.
The handwritten essay must be about your life, your family and friends, and your future goals. Christian applicants, please include in your essay your personal testimony of your faith in God. All applicants please note: The essay must be your own work. If accepted into the program, you will write a second essay upon arrival in Canada. If your first essay shows a clearly higher level of English than your second essay, you will face dismissal from the program.
Please submit all of the following:
Copies of report cards for the most recent two school years sent directly from previous school to Pacific Academy
Proof of age (copy of passport)
Hand-written essay (600 to 1,000 words)
If you should have any questions about the application process, please contact:
Darice Lutz dlutz@mypacificacademy.net
Coordinator of International Education
Phone: 604-581-5353 ext 133
Fax: 604-581-0087